Welcome to "A Class Act!" 
You have reached the site of JANICE LYNN 
Actress/Singer/Dancer
and Zumba Fitness Instructor
UNION ACTRESS-SINGER-DANCER 
DIRECTOR-CHOREOGRAPHER- ZUMBA FITNESS INSTRUCTOR 
Certified TEACHER of Math & Theatre Arts/Dance/ADMINISTRATOR
Doctor of Math Pedagogy/CONSULTANT/CEO, PUBLISHED AUTHOR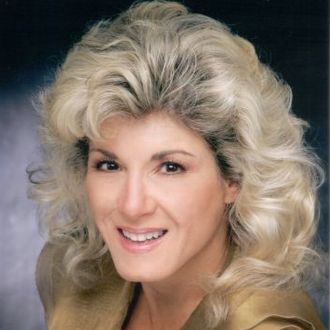 Curtain Up! to a unique VALENTINE GIFT of your favorite standard love songs: "Crazy in Love" presents Janice Lynn's Uniquely arranged selections of Jazzy Broadway and Country Love Songs. Welcome to "A Class Act!"